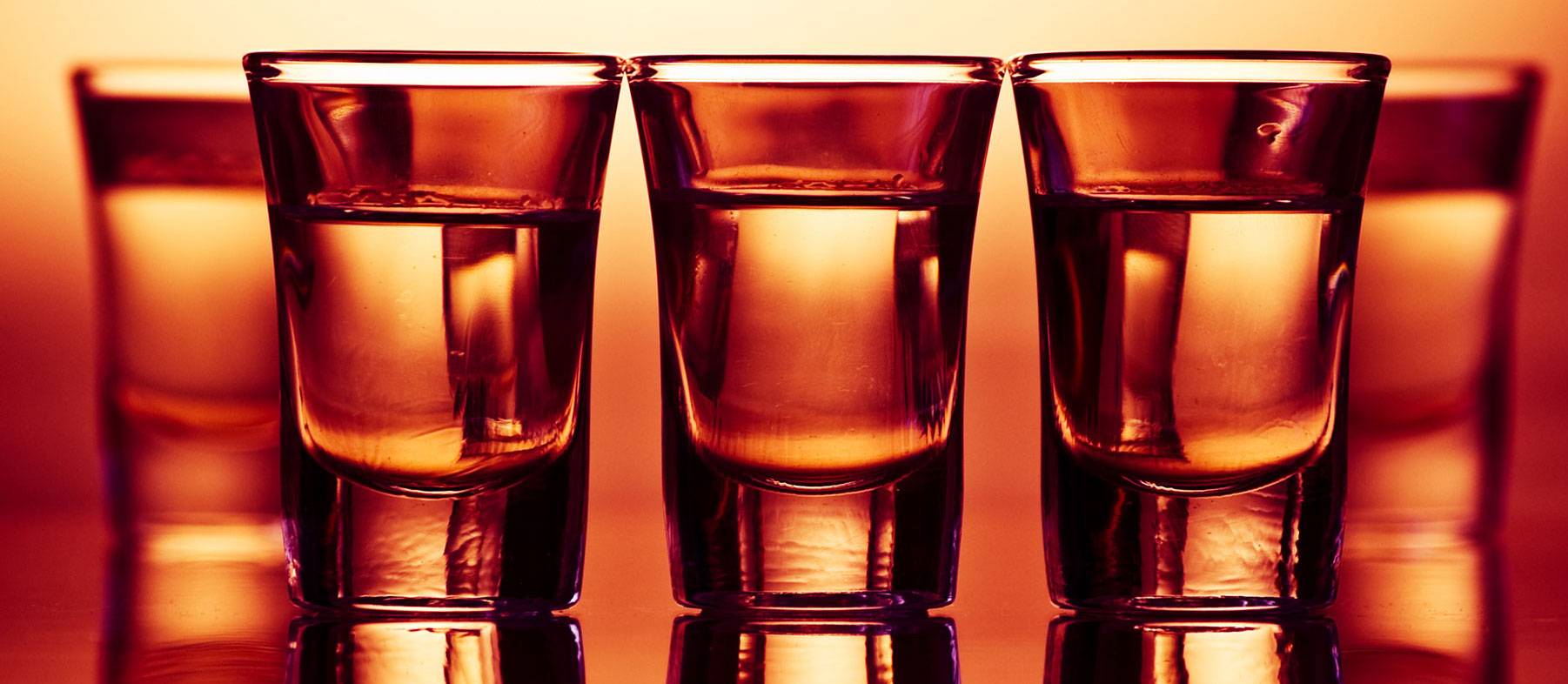 Thank you for becoming a member! We're excited you joined the Texas Bar & Night Club Alliance.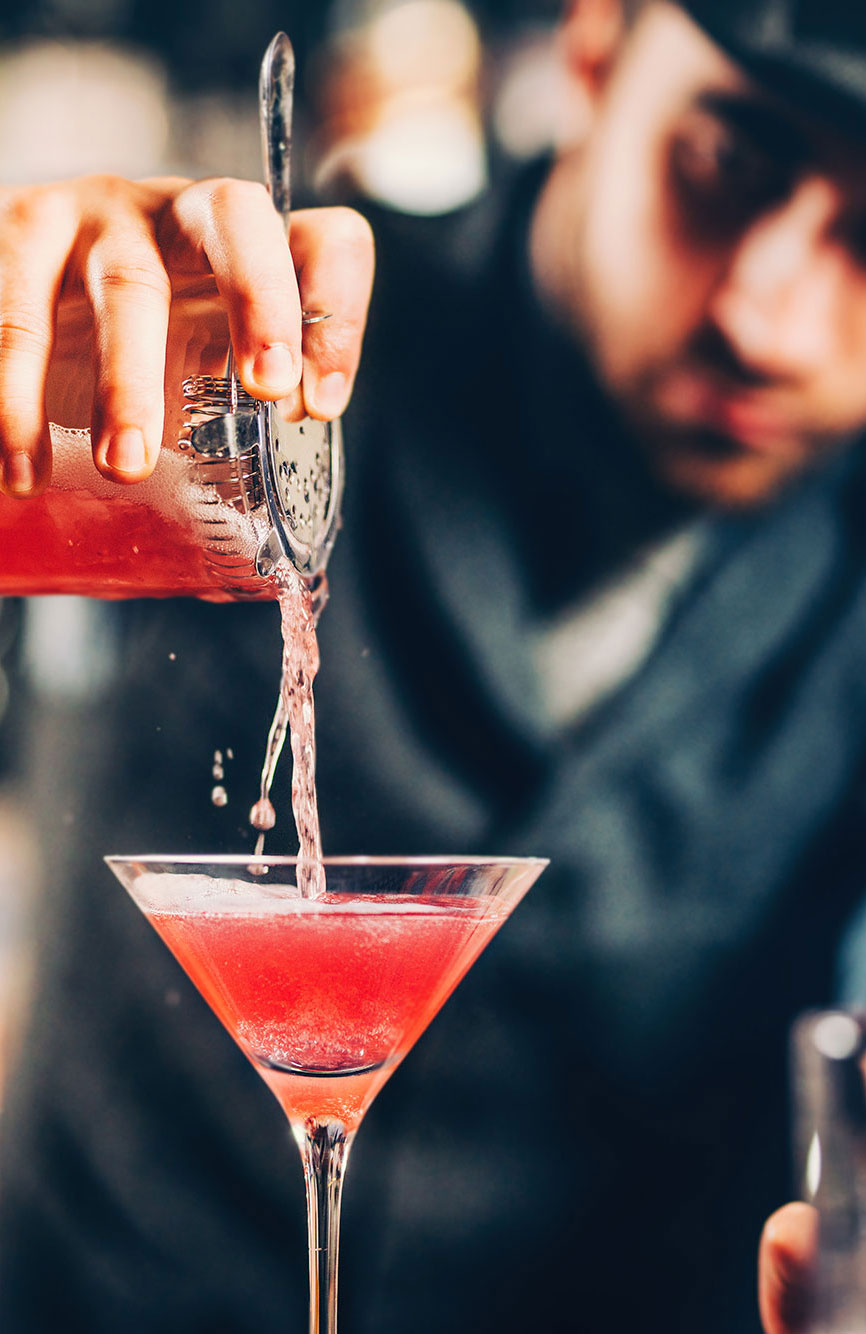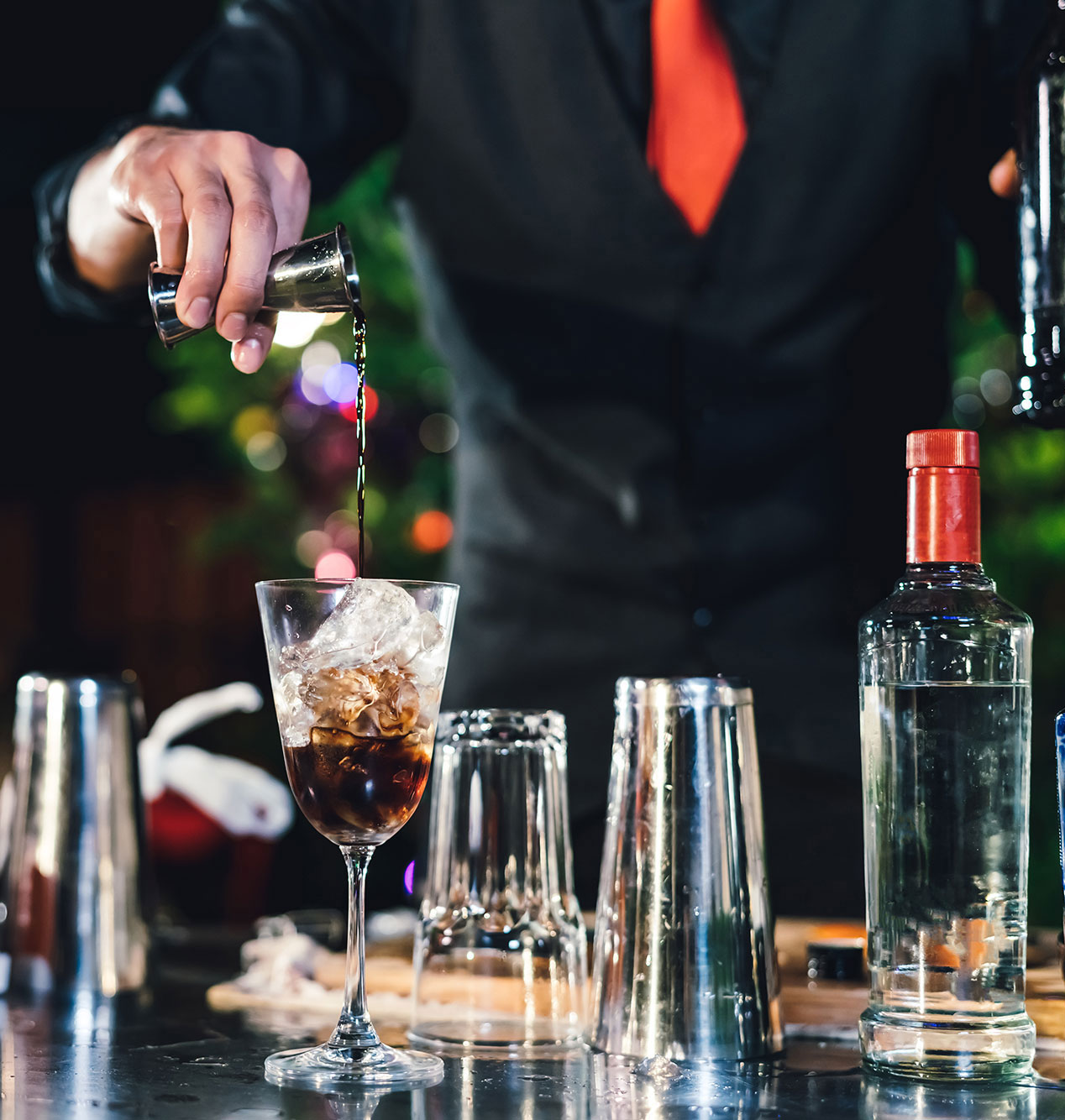 What's Next?
You will receive an email to set-up your password. Your username is the email (preferred) address you entered on this form.
IMPORTANT: Please be patient, depending on the time of day you registered, it may take awhile to receive your password email and be sure to check your spam/junk mail folder.
Once you have set your password from the password email, click on the ← Go to TBNA words and it will take you to the home page. Then go to the top of the menu bar and log-in.
Remember to logout once you are done with the member area of the website.