Bars and nightclubs have been the only segment in Texas without a voice and without an organized front.
Bars and Nightclubs have been the target of unjust state taxes, overzealous alcohol laws and regulations to subsidize money shortfalls within the state.
With this Alliance we now have that voice to relay our concerns not only to the city officials but to the state officials as well.
By combining resources, information and networking, we can build a defense capable of stopping negative challenges as well as providing purchasing power.
Eligible for a custom underwritten insurance policy which contains general and liquor liability with major premium savings based on the pooling of risks among responsible operators.
Access to direct lines of communication to Local Police Officials.
– Increase security and safety through proper allocation of Police Officers.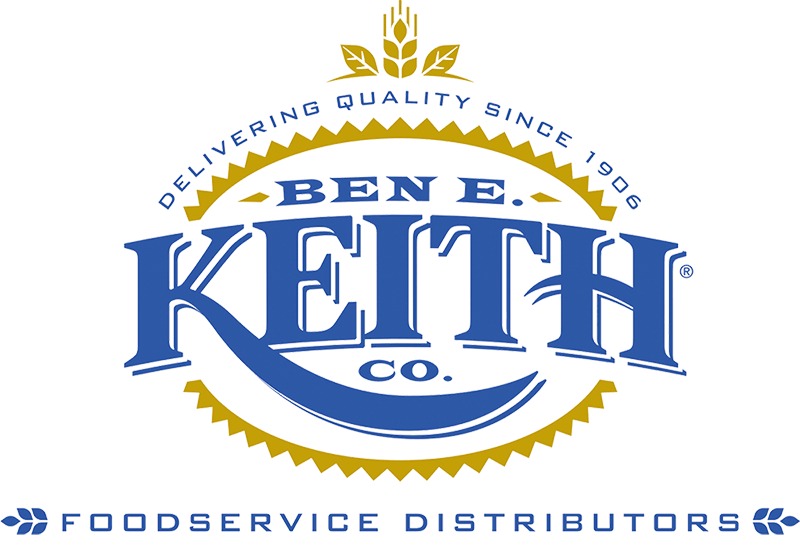 Ben E. Keith Offers Special Group Pricing
for all TBNA Members
Your membership means real savings on food services from Ben E. Keith, with our group pricing discounts in the Austin, San Antonio & Houston markets.
How Bar Owners Can Save Money With TBNA
Significant savings due to the insurance programs specifically tailored to bar & nightclub owners.  Contact TBNA for details.
Free seminars for employees on TABC laws and regulations given by previous TABC prosecutors now in private practice.
Take Advantage of our Group Buying Programs
Purchasing Consultant showing how to save on your overall monthly bar purchases
Receive 4 VIP TBNA Convention Tickets worth a savings of $120 per year